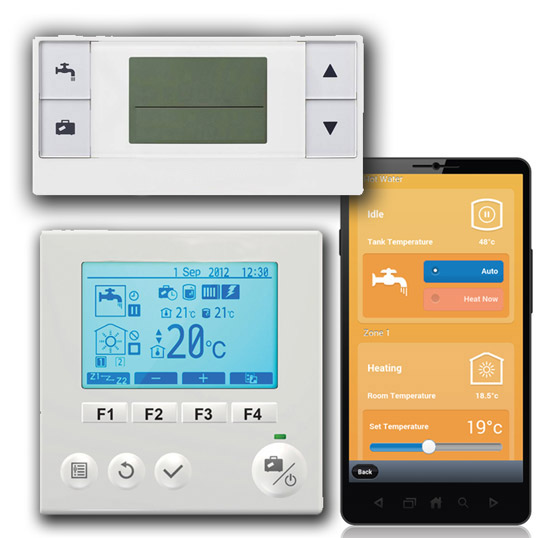 Upgrading your existing heating systems controls can be an excellent way to improve your heating system and save money on your energy bills.
Upgrading will ensure that your system runs more efficiently and also give you more control over the timing on your heating system and allow you to divide your home into different heating zones which can be controlled individually.
You can also use upgraded controls to ensure that you have separate control over both your water and room heating systems.
With the SEAI's Better Energy Homes scheme a grant is available to householders to help cover the cost of upgrading your heating controls. See here for more details.
Are you based in Limerick, Kerry, Cork, Clare or Tipperary and interested in upgrading your home's heating controls? Then call Horgan Renewables to discuss the options available and get a quote on 069 62795. 
Check out the video below from SEAI which outlines the benefits of upgrading your homes heating controls: