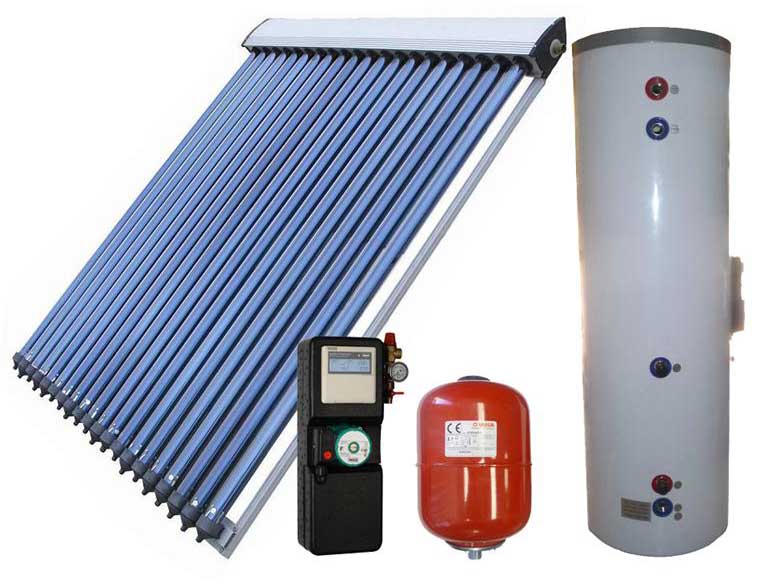 A Solar Hot Water heating system installed by Horgan Renewables is the perfect way to cut your home heating bill by harnessing the free energy from the sun to heat your hot water with zero running costs.
Solar panels installed in your home collect heat from the sun which is used to heat up water stored in a hot water cylinder. This can be supplemented with a traditional immersion heater or boiler to heat the water further or to provide hot water when solar energy is unavailable.
Click here to for the SEAI's consumer guide to Solar Hot Water.
Are you based in Limerick, Kerry, Cork, Clare or Tipperary and interested in a Solar Hot Water system for your home? Then call Horgan Renewables to discuss the options available and get a quote on 069 62795.